Judging is done and dusted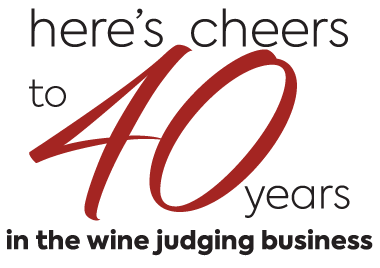 2022 Judging – we can tick that off the list.
Well the Judging is over for another year. The committee were also impressed by the number of medals awarded. There were a few interesting things going on, we had to withdraw a few entries primarily because Australia Post didn't deliver on time. But the number of medals certainly points to the quality of wines that were entered to be judged. At the suggestion of the Chief Judge, we also introduced the 100 point system of judging. This meant bronze medals were awarded to wines that were given between 85 and 89 points. Silver were 90 to 94 and Gold were 95 to 100.
It was also great to do a judging after 2 abortive years. And as a committee we look back on our 40 years and look forward to the challenges in interesting times ahead. As always, without the wineries support the show just wouldn't go on. So again, thank you to all those who entered the show.
Information about the Swan Hill Food and Wine Festival can be found on their website here.
The National Moscato Challenge, introduced in 2014, has in the past been judged at the same time as the Australian Inland Wine Show. Alas it wasn't run this year. The last Challenge was 2019 and the results can be found here. More information about the National Moscato Challenge can be found here.
Congratulations to all our 2022 Winners!
winners can be seen here